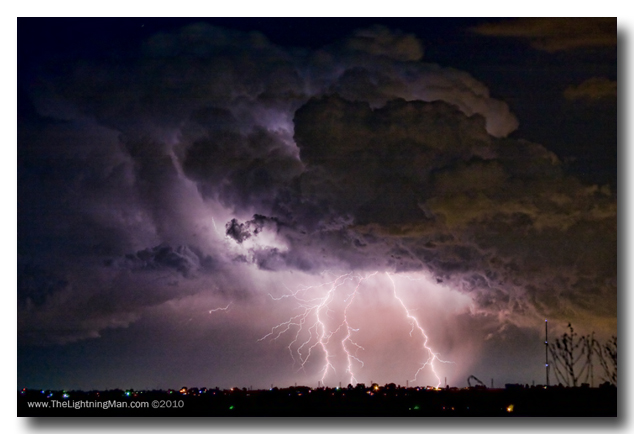 Bad Weather Thunderstorm Photography
HWY 52 – HWY 287 Lightning Storm Image 29. A lightning thunderstorm cell with lightning striking and mean looking clouds. Lightning weather photography.  Lightning fact: The chances of being hit by lightning are 1 in 700,000.  ( but why take chances!).  A cloud-to-ground lightning channel can be 2 to 10 miles long.  Voltage in a cloud- to- ground strike is 100 million to 1 billion volts.
well moma said " Son before you go... There's something I want you to do... Promise me that you won't go wrong...
As you travel down Highway 52
If you would like to buy one of these reasonably priced fine art Colorado lightning  photography photograph images, they are available as Giclee Prints, Fine Art Prints, Canvas Art , Framed Prints, Posters and greeting cards. Available all sizes, custom framed or unframed to decorate your office walls, home walls, cafe, restaurant, boardroom, waiting room or almost any commercial space. With Fast, Secure world wide shipping to your door.  Wall prints are also a great gift idea.
Just click on the image to custom order, delivered safely to your door.
Please feel free to browse our other fine art lightning photography print galleries for more fantastic striking prints guaranteed to liven and class up any decor.
These Lightning Images are also available for stock photography and licensing. Please contact directly for a custom price quote.
Related Post:
Lightning Thunderstorm Cell 08-15-10 Photography Image
Lightning Thunderhead Storm Cell Photography Image
Lightning Man with Head in the Clouds – Image
Cloud of Lightning in Boulder County Colorado
Highway 52 Lightning Storm Boulder County Colorado
Lightning Thunderstorm View of Phoenix from Oaxaca Restaurant
Lightning Photography Video – 2
Lightning Strikes – Horses Rear and Run – Photo
Lightning Bolt Strike in The Desert
We're Gonna Wait till the Midnight Hour
North Scottsdale Zip Code 85255 Lightning Storm
For local man, photographing lightning is a calling
STRIKE ZONE – Lightning energizes nature photographer
Budweiser Brewery Ft Collins Colorado Lightning Strike Video
Lightning man strikes Boulder County
Striking Photography -Yippy Yi Yea Magazine
The Lightning Man, Bo Insogna on TV 3
James "Bo" Insogna, "The Lightning Man" Striking Photography featured on ABC News TV 15
James Bo Insogna – The Lightning Man – Striking Photography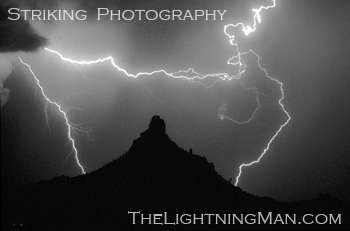 Photography – Longmont – Boulder – Lafayette – Louisville – Niwot– Frederick – Firestone – Photographer